On Campus is an English language school located within the University of León and provides English as a second language (ESOL) classes. Made up of only native speakers, our team has extensive experience in the preparation of official English exams such as Cambridge English, Oxford Test of English, Trinity, IELTS, TOEFL, TOEIC, ACLES etc.
As well as English classes, we also offer preparation and help with university English modules, preparation of thesis and dissertation defences and essay correction services. Get in touch and ask us for a quote.
Our style of teaching is dynamic, communicative and participative. We use teaching materials from the University of Cambridge, audiovisual resources and group or individual activities which adapt to our students' needs, focusing on achieving the necessary competence for each level.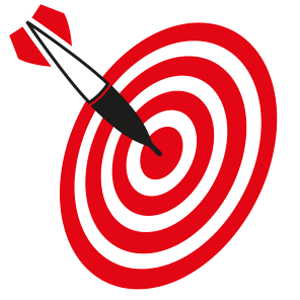 Our methodology covers the following four areas: